Summer papaya is a delicious treat and can be enjoyed fresh or frozen. Here are a few tips on how to make the most of your summer papaya:
-Choose ripe papayas that feel soft to the touch. The skin should be yellow with no brown spots. You can also search online to know more about papaya by clicking on https://www.rubyrise.com.au/.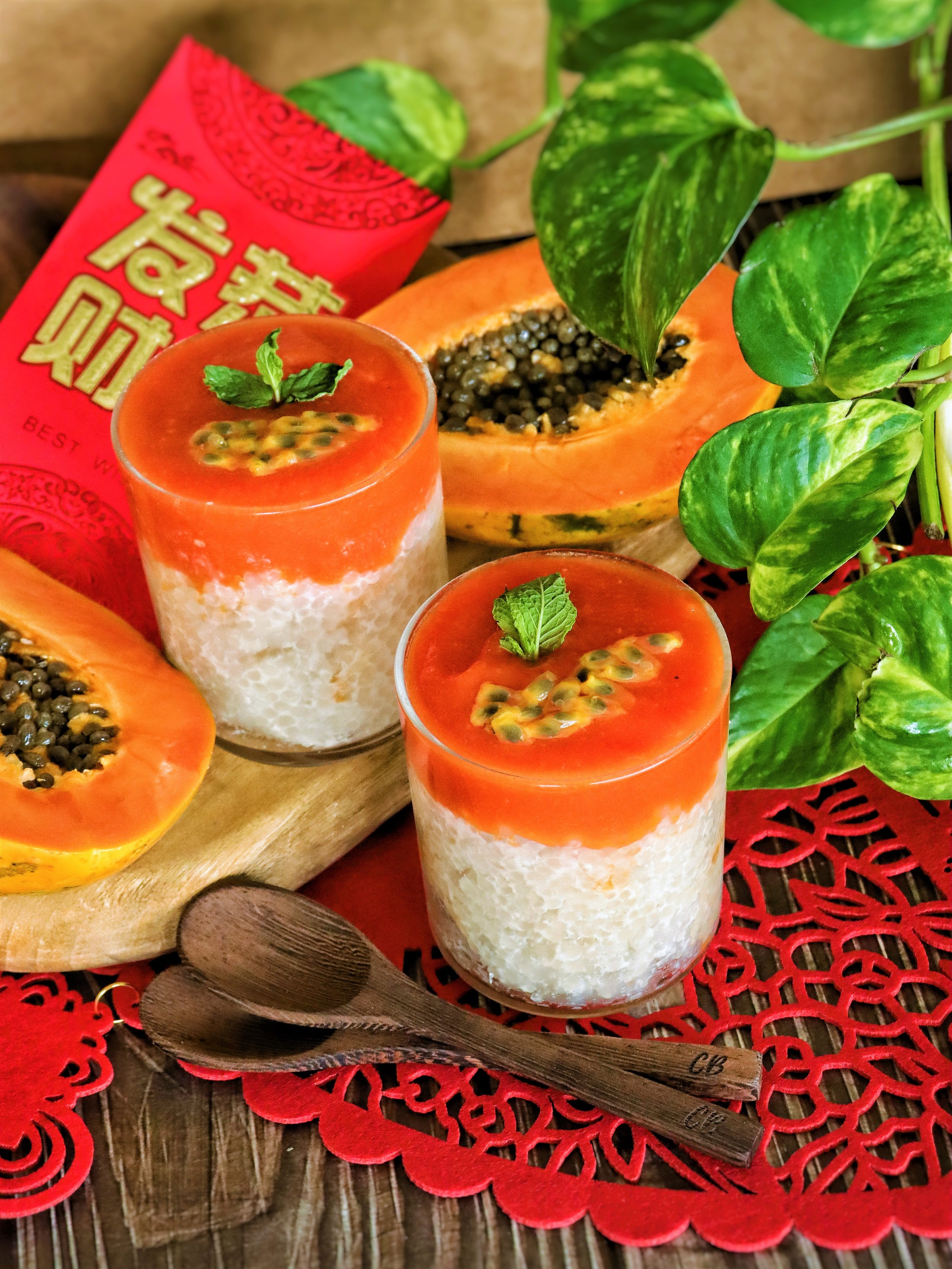 -Wash the papaya well before using it. Cut off the stem, peel the skin off, and cut it into small pieces.
-In a large bowl, mix together 1 cup of sugar, 2 tablespoons of cornstarch, and 1/2 teaspoon of salt. Add enough water until the mixture is thickened.
-Pour the mixture into a 9 x 13-inch baking dish and spread it out evenly. Add the papaya pieces to the dish and stir them around so they are coated in the sauce.
-Bake at 350 degrees for 30 minutes or until the papaya is soft. Serve hot
Additional Tips for Eating The Summertime Fruit
If you're like most people, your summertime diet is mostly composed of sweet fruits.
In order to get the most nutrients and antioxidants from your papaya, choose ones that are unblemished and free of bruises or blemishes. If possible, select papaya that is slightly underripe so that it has a slightly sweeter flavor. Avoid papayas that are overripe and have a bitter taste.
When eating papaya, be sure to peel it first. The skin is full of toxins and should be removed before eating. After peeling, cut the fruit in half and remove the center stone (if present). Use a spoon to mash the fruit until it is smooth, then enjoy!