A living trust or revocable trust, or even a revocable living trust, is used by many people to plan for their future. The term "revocable" says everything. The "grantor" is the person with all the resources, who transfers his/her resources into a "trust" where he's/she's the "trustee" for the sake of "beneficiaries", which comprises him/her as well as many others.
The revocable trust isn't worth the paper it is written on. The revocable trust doesn't protect the resources from possible lawsuits. The revocable trust doesn't remove the estate tax and was developed to prevent the probate. You can also create a revocable trust in California from https://estatelda.com/revocable-living-trust-california/.
A "trust" is a contract. The trust is a contractual arrangement where the property is transferred from 1 individual (the grantor) to another individual or corporate body (the trustee) to maintain the land for the sake of a predetermined record or the beneficiaries.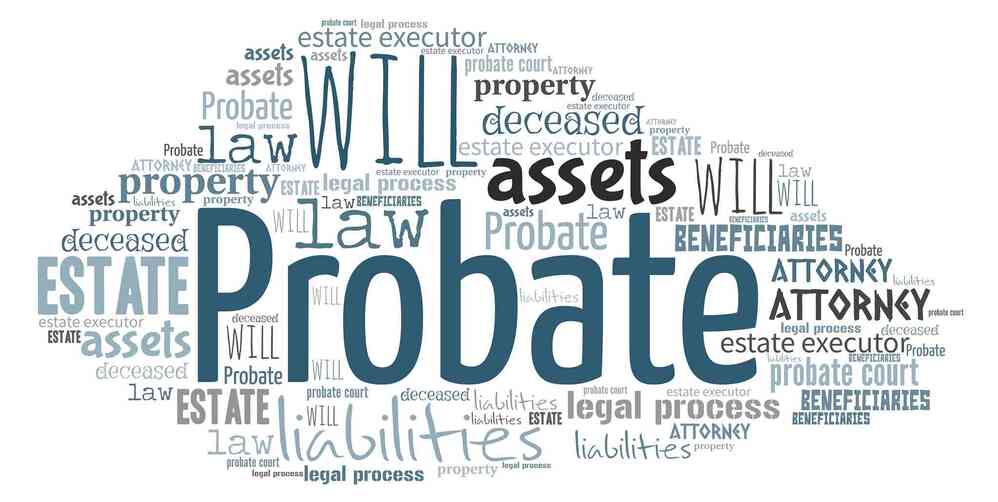 image source- google
Though trust can be made solely by verbal arrangement it's normal to have a written record to be ready which evidences the development of the trust and has all the terms & conditions to which the assets are held by the trustees and tells the rights of the beneficiaries.
Essentially, a trust isn't dissimilar to a will except that resources are transferred to trustees during life instead of those resources being moved to executors on passing. He/she is the man who owns the asset(s).